Optimize Your Business Today!
Get A Free Consultation
Charge Forward
PR Roadmaps Built Exactly To Your Needs
Our team creates a PR plan that is unique to each client. The plan helps clients focus on the overall goal. In the meantime we use special events, social media, radio, TV, and print options to tell the client's story.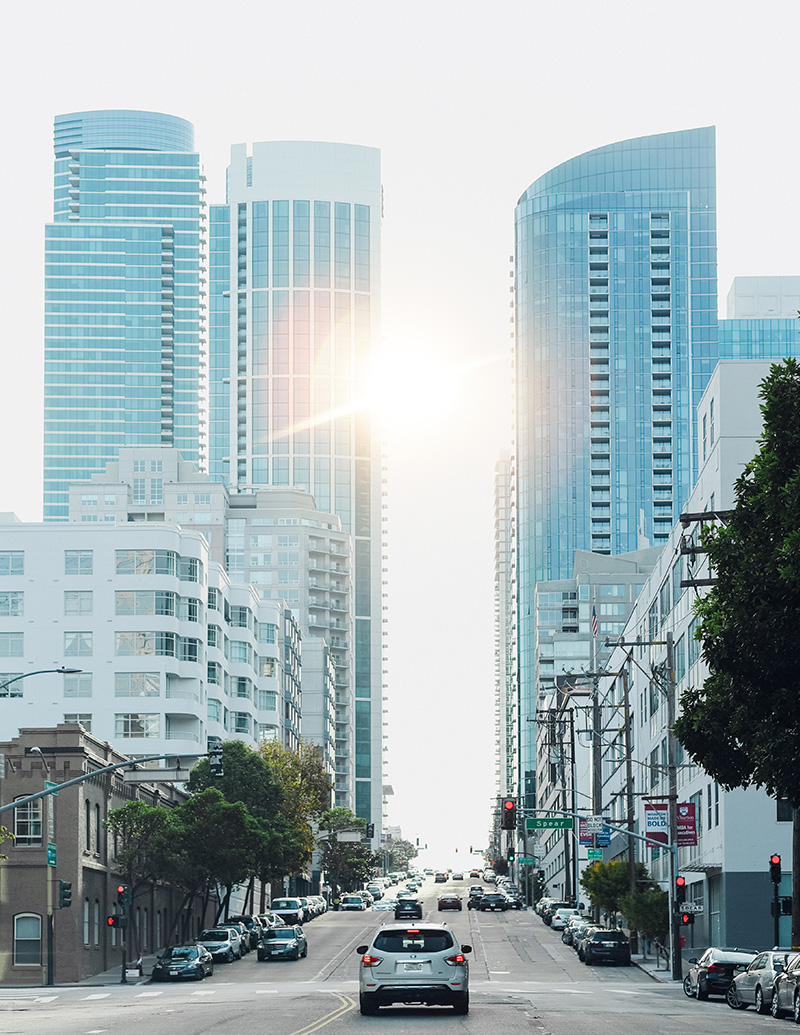 Our Specialties
We Can Do It All. Get In Touch For a Free Consultation.
Communications Coaching
Media Training
PR Consultation
Project Management
Special Events
Crisis Communications
Building Great Reputations
Public relations is important for those who understand the need to grow and stabilize their reputation. Neglecting PR can at times damage a business.
From Our Founder
Make Your Own Opportunities
Owner Ronda Robinson has more than 23 years of experience in radio, television and public relations. The award winning journalist uses her skills to help guide individuals and businesses through the PR process.